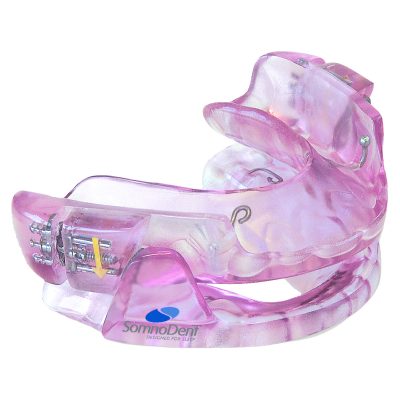 Cosmetic dentistry in Maple is generally used to refer to any dental work that improves the appearance of your teeth. It primarily focuses on improvements in colour, position, shape, size, alignment and overall smile appearance. Dental treatments like dental bonding and veneers are not only used to fix cavities or broken teeth but can also be used to improve the overall health of your teeth.
Veneers are thin "shells" bonded to your front teeth. They effectively close spaces between teeth or cover teeth that are broken, chipped, discoloured or crooked. Veneers can give your smile a striking upgrade. They last for many years providing you with a beautiful and confident smile.
Tooth Coloured Composite Fillings
We carefully match the colour and shade of the tooth being filled, so no one else knows you have a filling. This process, sometimes called bonding, uses composite materials that are safe, metal-free and less invasive.
The smile makeover is the most exciting and rewarding procedure performed in dentistry today. It involves the use of all the digital artistry and experience of Dr. Sophie to produce one stunning result. A smile makeover may be as simple as placing porcelain veneers or as complex as a full reconstruction utilizing porcelain veneers, crown, bridges and dental implants. We can correct missing crooked, crowed, spaced, short or broken teeth. Whatever you need to achieve the smile of your dreams, Dr. Sophie is here for you. Come in and TEST DRIVE YOUR SMILE TODAY
Over 28 Years of Dental Excellence